Use my proven SEO blueprint to reach millions and get more clicks & sales
Publishing your new business website is an exciting moment in the bid to work for yourself and have more freedom
But….
Having a website doesn't necessarily mean that anyone will visit it.
Attracting client enquiries is a tough job, making calls, paying for advertising, networking on social media, crafting and sending emails and now you have to do something about SEO so that your website starts working for you.
This is just one more thing that you have to learn (a business owner wears many hats) and everything you read is conflicting so you have no idea where to start.
Or you have to outsource it to an SEO specialist who charges a lot (on average £2,000) and you are not even sure what he does!
What if I told you you could learn the principles of SEO in 3 months and see a difference in attracting clients, without paying for an agency or becoming a tech geek?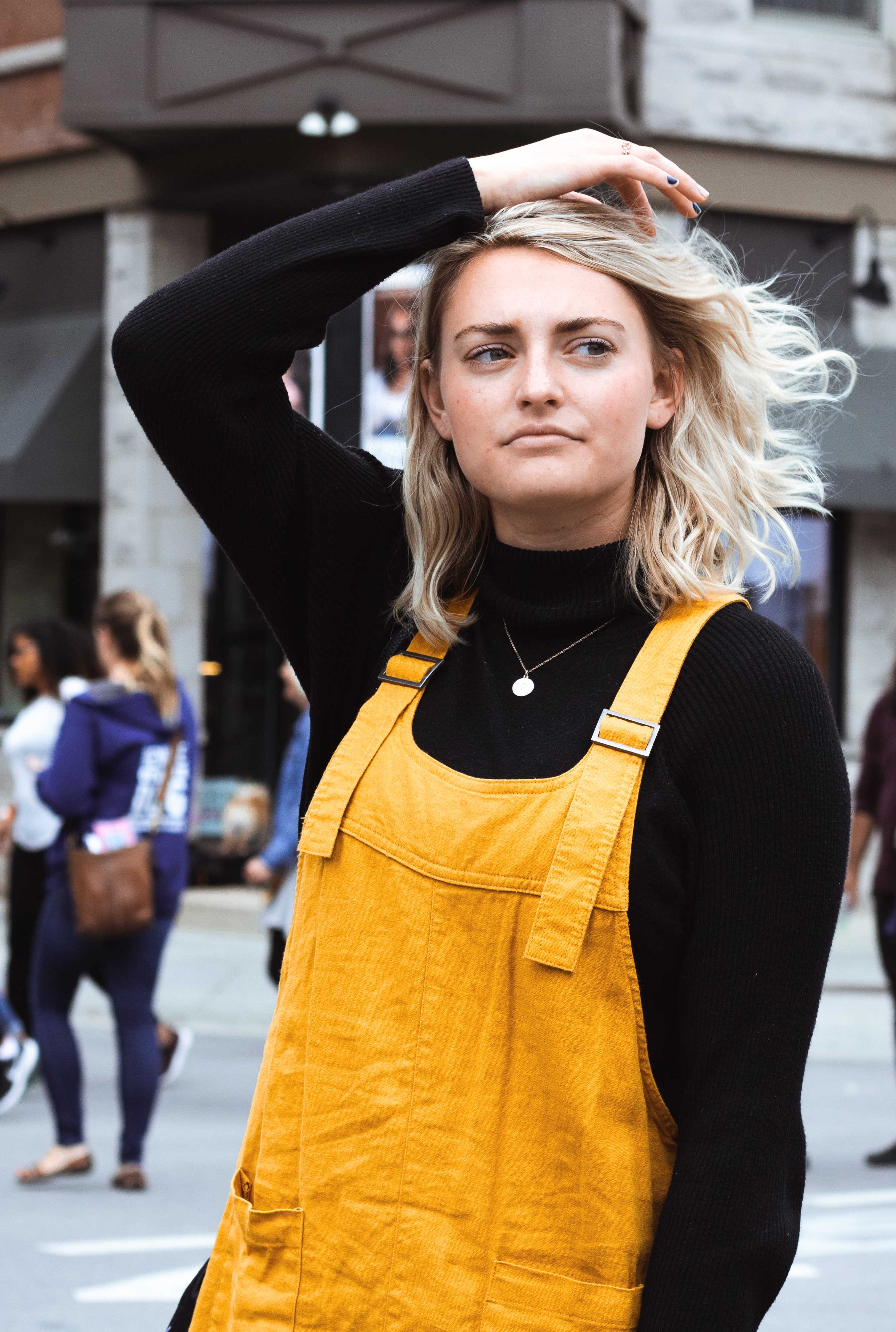 Implement this proven SEO blueprint in your business to reach millions and get more clicks & sales
10x Your Business Visibility is for you if you want:
Confidence to hire an agency and know what you are talking about
OR
To be able to perform your own SEO and get more client enquiries from your website so you have more income
Join me for the next 10x Your Business Visibility intake. Within 3 months, you'll be able to implement this easy action plan in your business and attract new client enquiries organically without paying for ads or agencies.