Publishing a new eCommerce store is just the beginning of a journey into selling online in a competitive marketplace. Driving traffic to your online store is the only way to ensure success & sales!
What is Shopify?
Shopify is a leading eCommerce platform that has been used by over 3 million merchants to start an online shop. It's a tried and tested platform that has been running for over a decade. It was started by a Canadian developer in 2006, after he looked for and couldn't find an eCommerce solution for his snowboarding equipment website. More than a million Shopify sites are live worldwide around the world. Shopify is a SaaS (Software as a Service) solution for business owners to run an online store that is hosted on Shopify's servers for a monthly fee. Shopify has also developed point of sale features so that businesses can take payment in person instore or at events.
How can you improve SEO on Shopify?
The SaaS nature of Shopify means that some of the elements of SEO are out of your control as a business owner. Things like the infrastructure, the hosting, caching and the CDN (Content Delivery Network) are built and managed by Shopify. This is beneficial for a business owner because they don't have to get involved in web development but it also means that you cannot do anything about changing them, and they are fundamental to SEO. Shopify work continuously on the platform and it is obviously in their best interest to make the websites fast and functional, so that you continue to use the service.
Work on your SEO with Shopify
The Shopify team are always willing to help shop owners improve their SEO and they have a bank of materials that will answer the most frequently asked questions about what you can do to improve your site. You can work on your website speed from a 'front end' point of view, using quality themes and apps in your store. The fundamentals of SEO (keywords, backlinks, etc) still apply and I believe every eCommerce store owner should understand these so that they can either do the SEO work themselves or hire someone with confidence.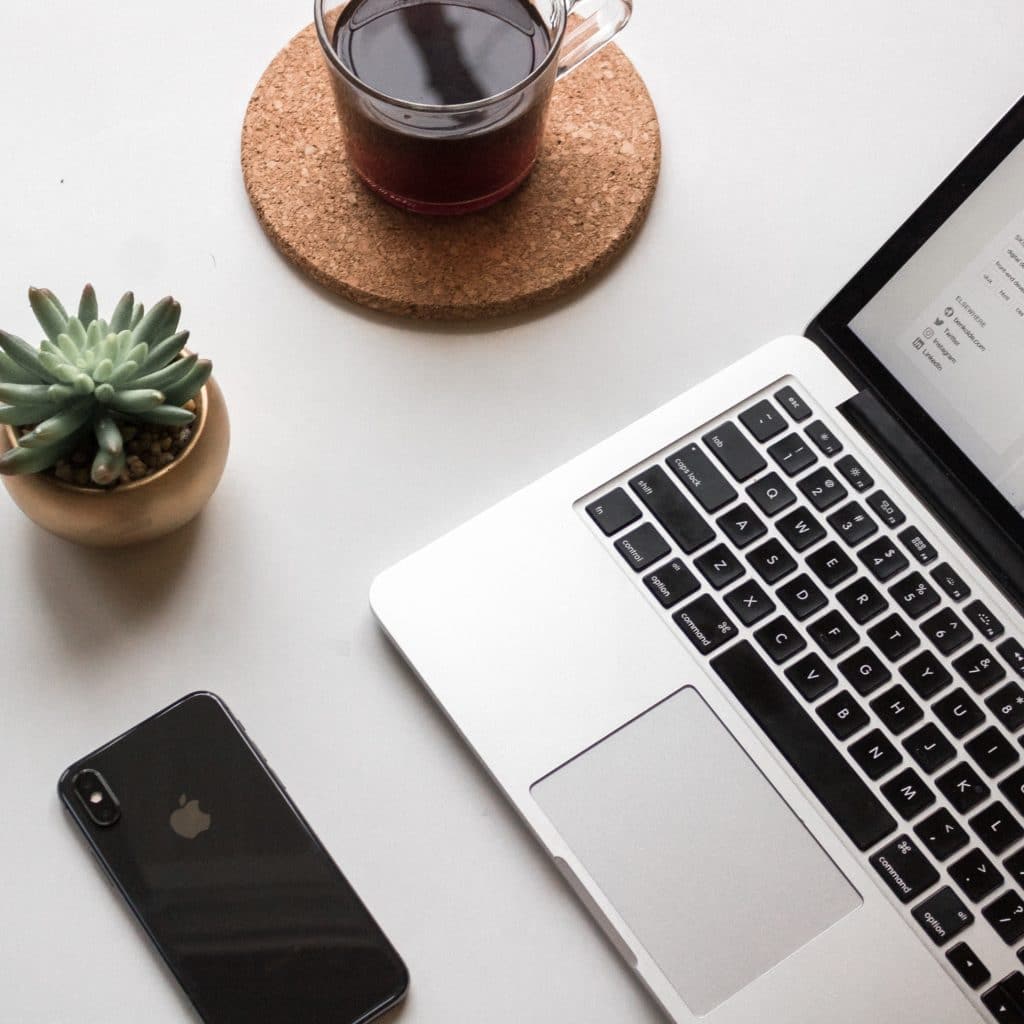 Take a course to improve your SEO on Shopify

Find our more about our training programs for business owners